Pure Barre Expands to The District at City Center Lenexa
(Lenexa, Kansas) Copaken Brooks is excited to welcome Pure Barre to The District at City Center Lenexa. The fitness company is opening its latest franchise, leasing 1,521 square feet at The District beginning June 2020.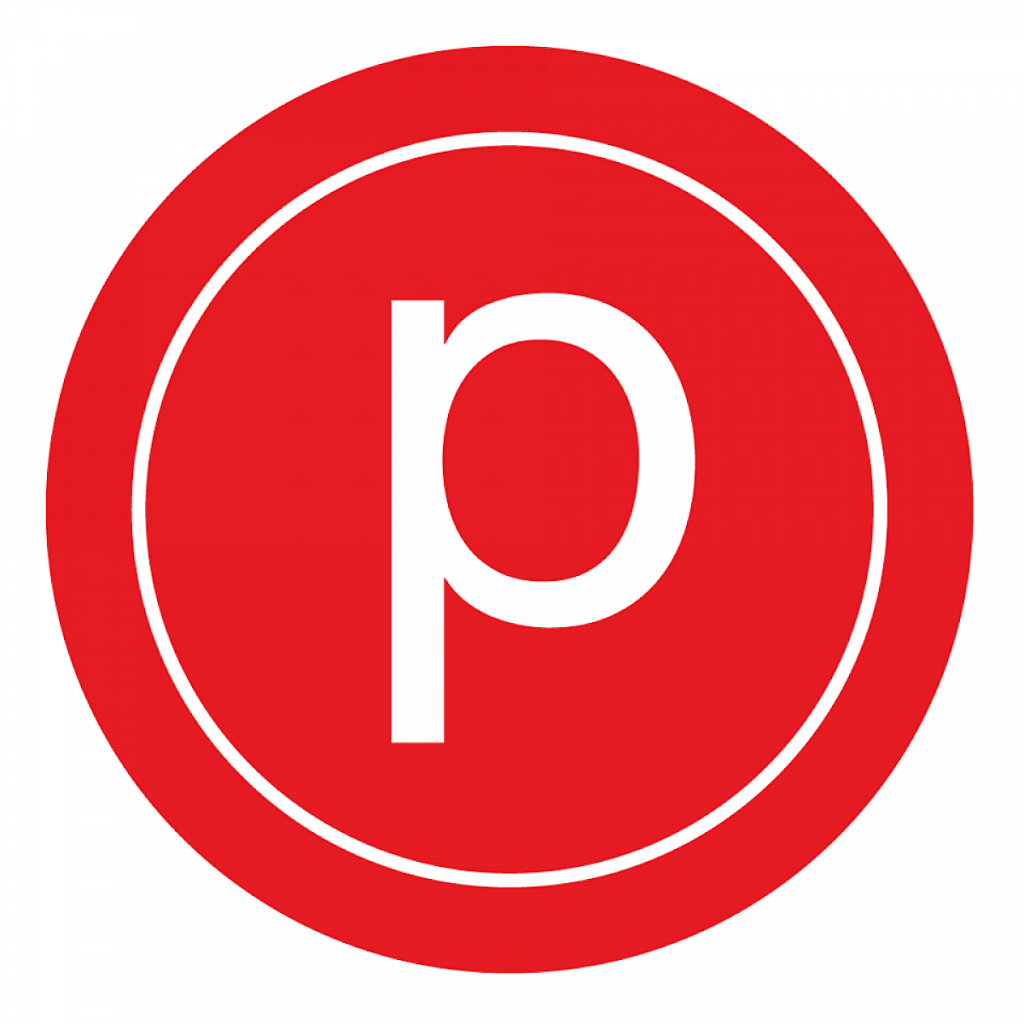 Pure Barre is the largest, most established barre workout franchise with more than 500 studios across North America and Canada. The company features four group class formats that deliver total-body workouts focused on low impact, high-intensity movements that improve strength, agility and flexibility for all. There are two existing Pure Barre locations in the Kansas City metro, including locations in Zona Rosa Town Center in Kansas City, Mo., and in Hawthorne Plaza in Overland Park, Ks.
Michelle Keraus is the local owner of the new Pure Barre location and the location in Zona Rosa:
"We've seen such great response to Pure Barre across the city, and Lenexa seemed like the next logical place because of the incredible momentum at City Center Lenexa," she said. "The District is growing fast, and we're thrilled to be a part of it."
Erin Johnston, Vice President of Retail Brokerage at Copaken Brooks, represented The District in the deal:
"Pure Barre has such a strong, dedicated following, and we're excited for the synergy they will bring to The District," Johnston said. "Both Pure Barre and Michelle have proven success in the local community, and we're pleased they chose to expand to this thriving new downtown community."
When fully developed, City Center Lenexa will consist of more than 2 million square feet, including civic components for the City of Lenexa, nearly 1 million square feet of office and retail, and 375 residential units. The District Shops will include a variety of unique stores, restaurants and cafes in the heart of Lenexa's new downtown.
About Copaken Brooks: Copaken Brooks is a full-service commercial real estate firm headquartered in Kansas City and serving the Midwest. The company's full suite of services includes investment acquisition and sales, tenant representation and HQ relocations, condo management, property management, asset management, development, leasing (office, retail, medical, industrial and underground), and construction management. Learn more at copaken-brooks.com.
About Pure Barre: Rooted in our classic technique, Pure Barre is the fastest, most effective full-body workout. You'll be guided through a series low-impact, high intensity movements that are designed to strengthen and tone your body in ways that no other technique can. Give us 50 minutes and we'll give you the best of barre – long and lean muscle tone without the bulk. For more information, visit purebarre.com or reach out to the studio directly. Follow us on social media @purebarrecitycenter.