Copaken Brooks' Commitment to You:
During this public health crisis, Copaken Brooks is dedicated to doing our part for our community. Read more in our latest section.
Your full-service commercial
real estate partner
From a project's inception to its completion, we help our clients understand and manage all the nuances of a commercial real estate investment, while simplifying the process.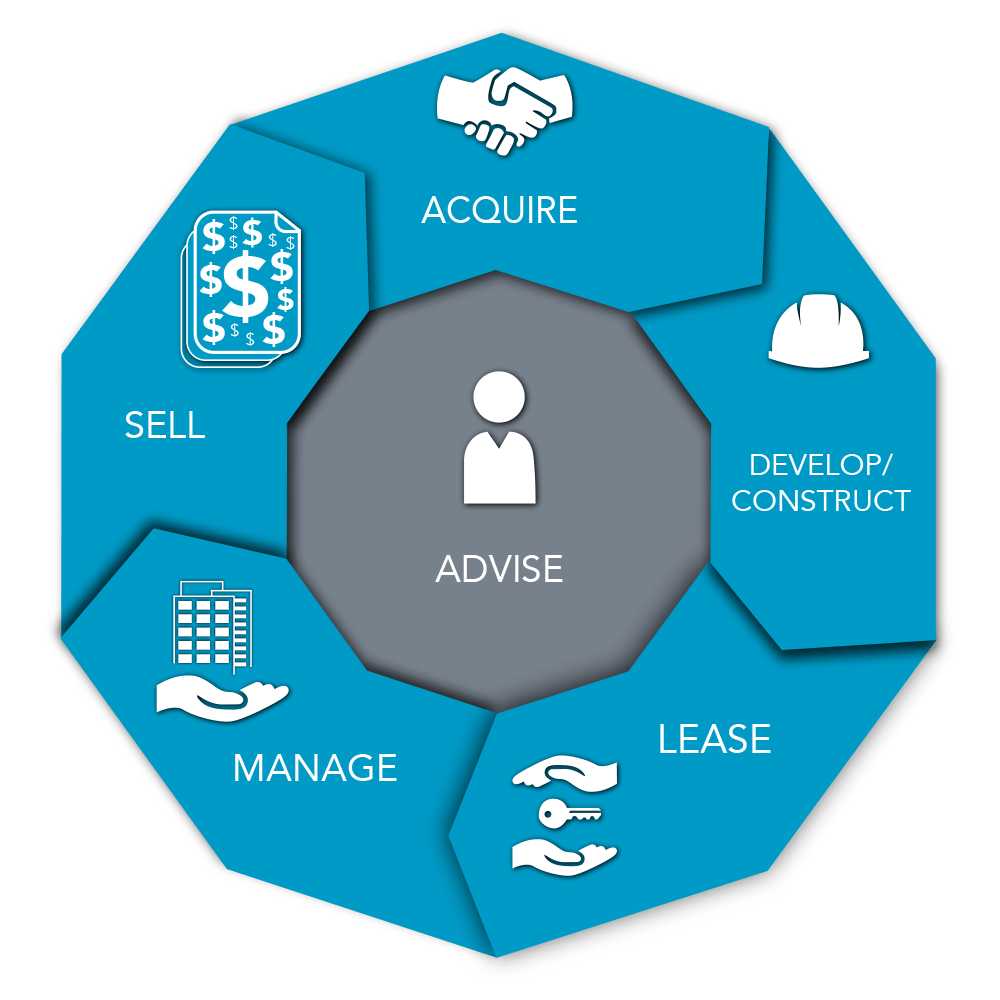 Leading You to Better Deals
To do better deals for
the clients we serve.