Superior Corporate Services Capabilities
Copaken Brooks is built to make accurate – and faster – decisions across multiple markets. Through a balanced scorecard approach, our proprietary real estate platform enables clients to do better deals by helping them reduce occupancy costs more effectively.
We do this through clear communication and real-time research and reporting. Copaken Brooks manages key tactical commercial real estate functions for clients so they can focus on their overall strategy.
Our corporate services include:
Community snapshot and access to our site selection database
Market overview and leasehold value analysis
Space planning and design
Quick pricing
Opinion of value
Portfolio lease administration
Lease Lookout and project management
Property administration and strategy
Lease vs. buy analysis
Corporate Services Market Experience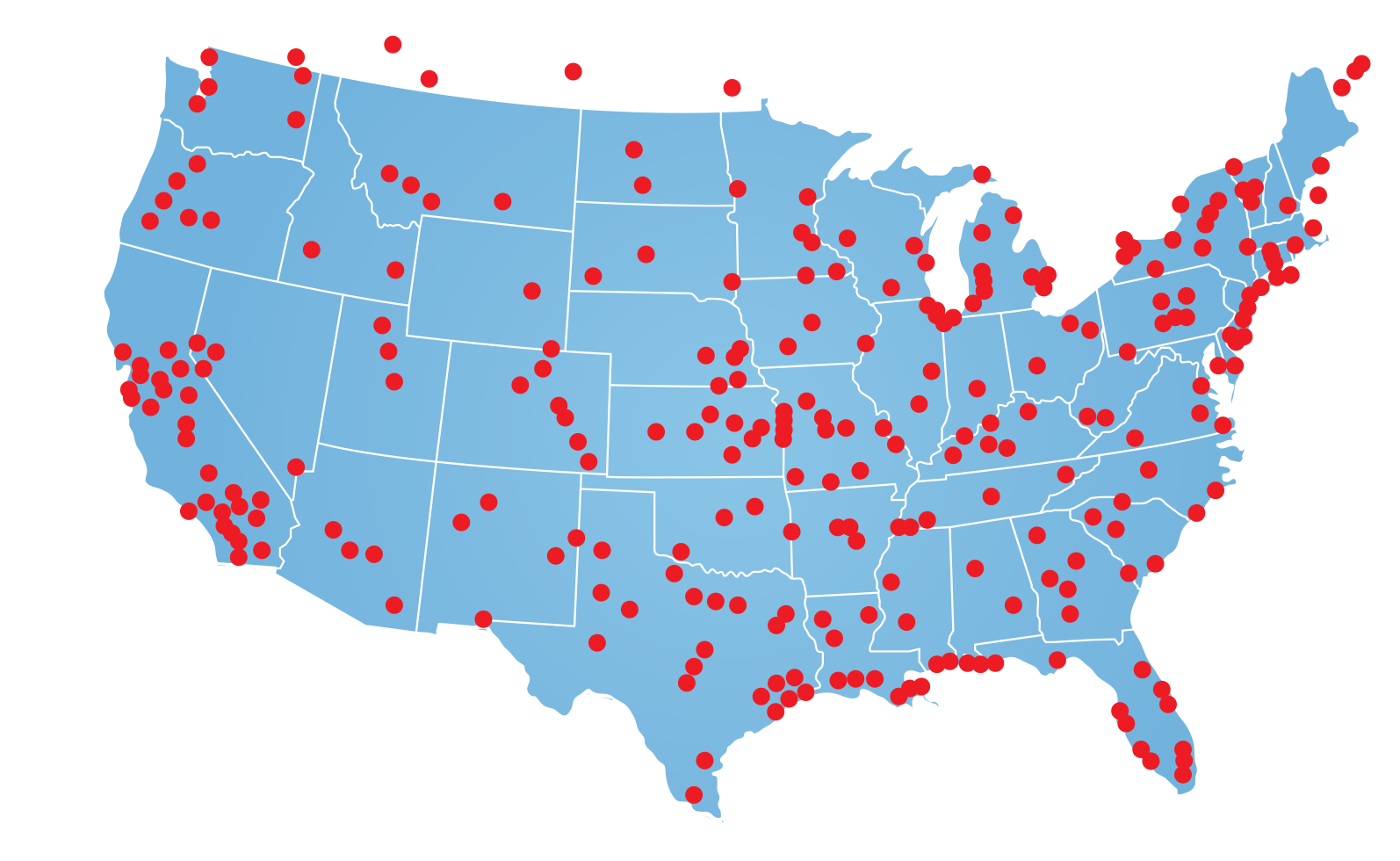 meet the corporate services team
Contact our Corporate
Services Team