For nearly 100 years, the legacy of Copaken Brooks has shaped the Greater Kansas City commercial real estate landscape. The firm has developed the most significant "signature properties" in Kansas City and many other noteworthy properties throughout the Midwest. Today, the firm has nationwide reach, providing expert representation and advisory services for tenants, developers, landlords, buyers and sellers, as well as corporate real estate services throughout the United States.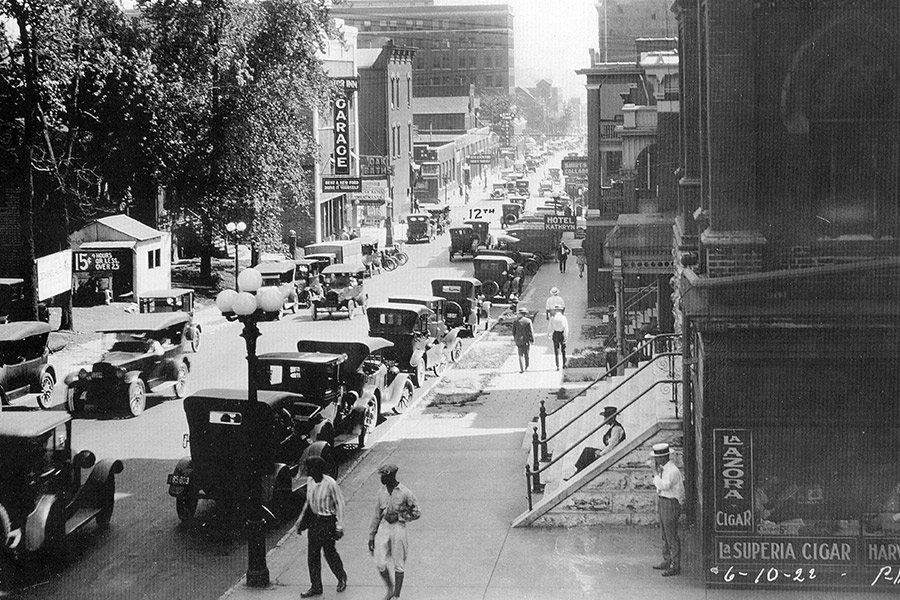 Founded
---
Firm is founded by Herman Copaken.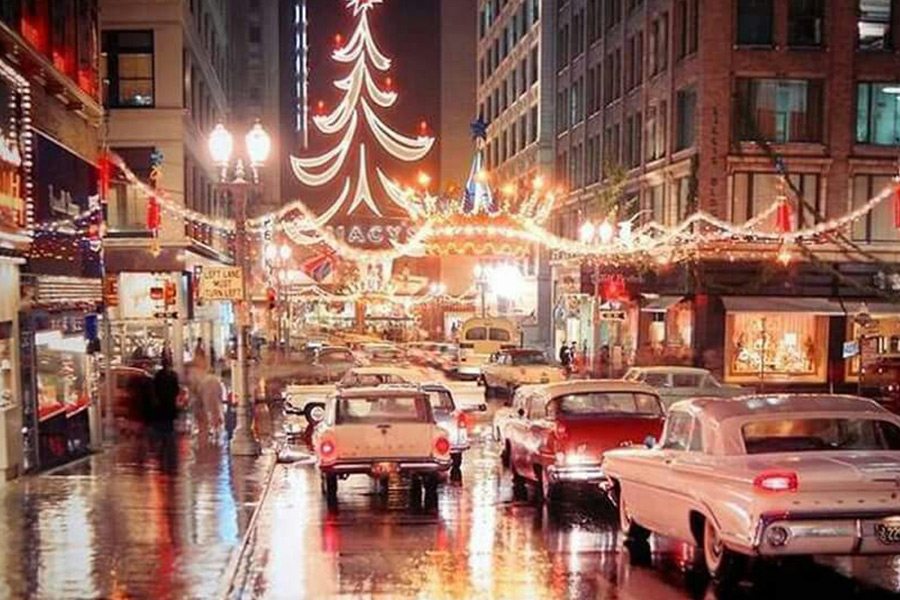 Copaken, White & Blitt
---
Paul Copaken, Lewis White and Irwin Blitt assume leadership and rename the firm Copaken, White & Blitt.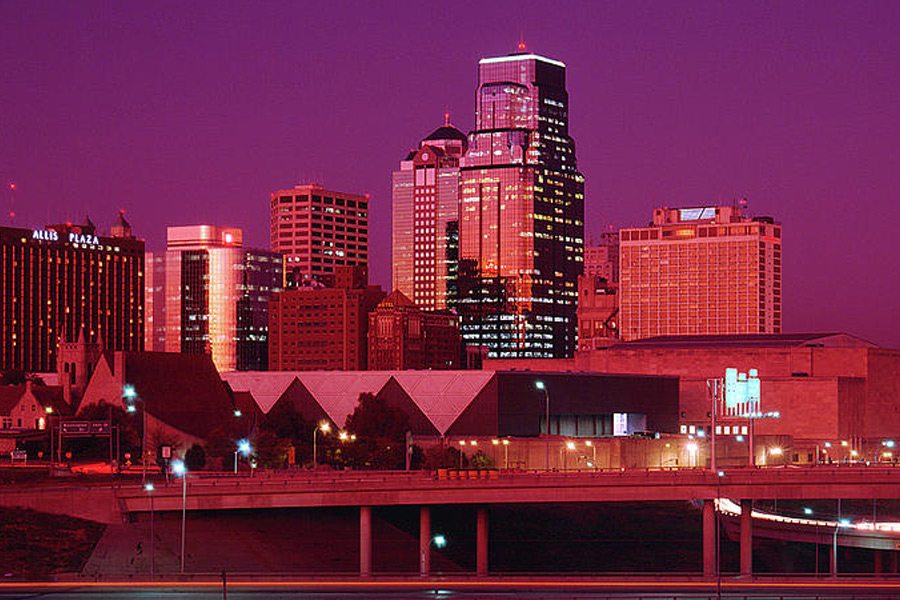 First Scout Realty Advisors
---
First Scout Realty Advisors is founded by Bucky Brooks.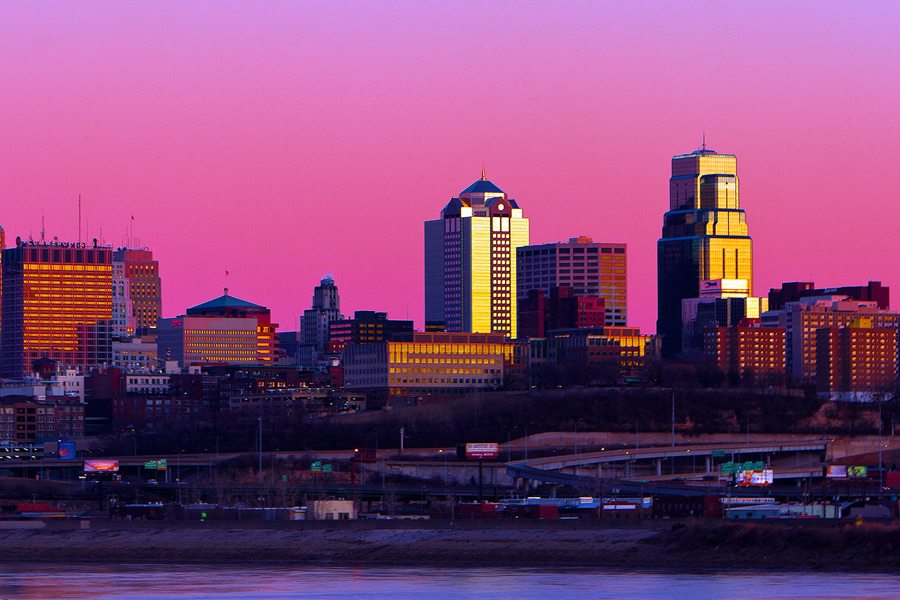 Keith and Jon Copaken
---
Keith and Jon Copaken assume leadership of Copaken, White & Blitt.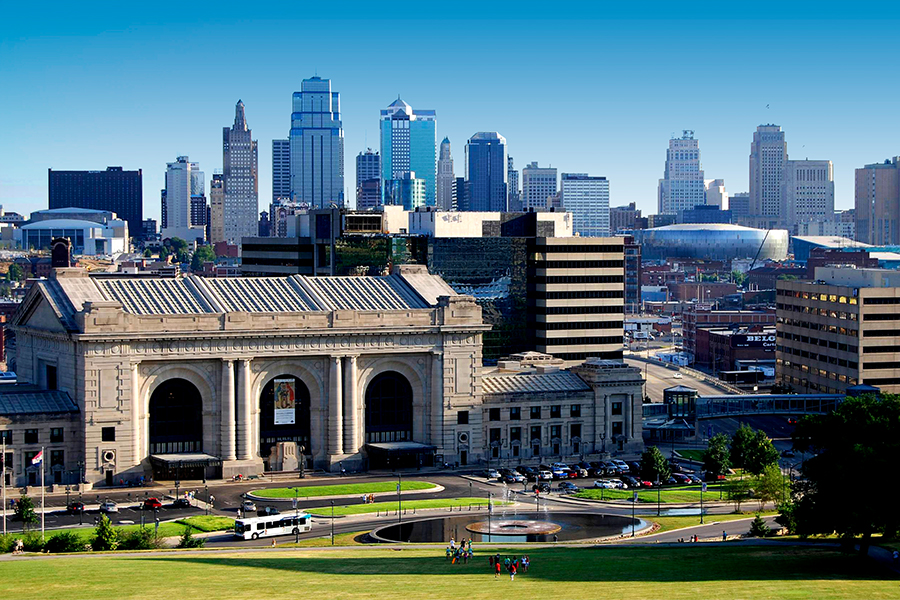 Copaken Brooks
---
Copaken, White & Blitt merges with First Scout Realty Advisors, becomes Copaken Brooks.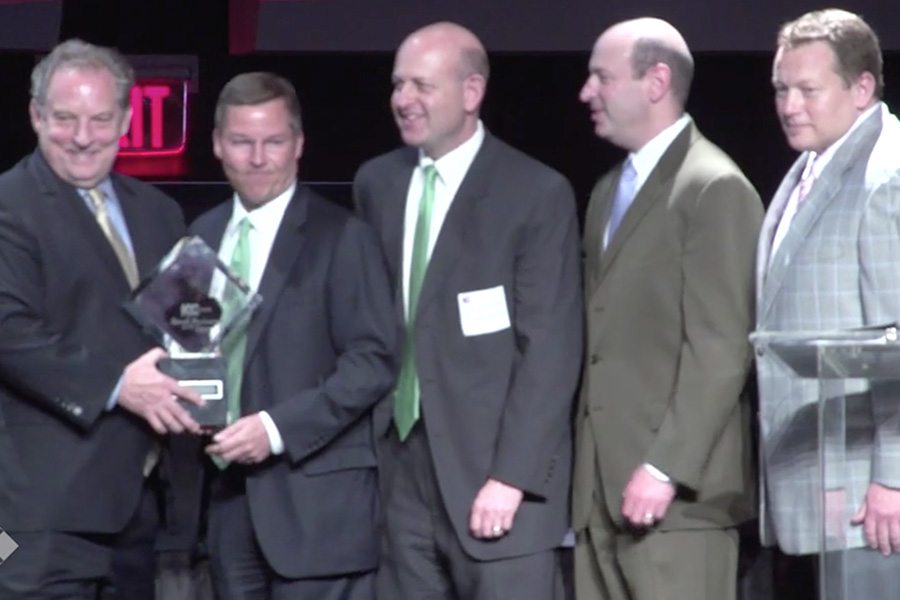 Mr. K
---
Copaken Brooks wins the "Mr. K" Award from the Greater Kansas City Chamber of Commerce.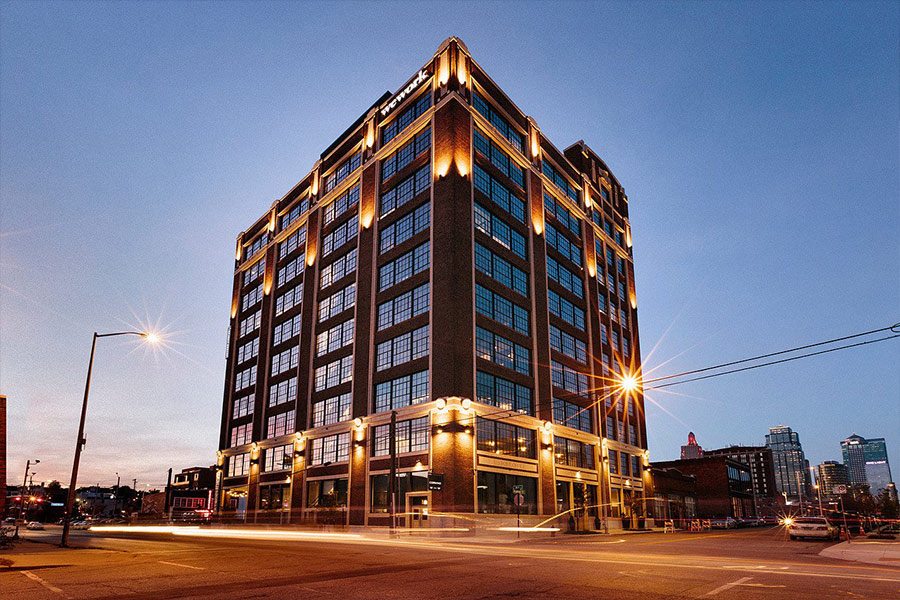 Corrigan Station
---
Copaken Brooks wins Capstone Award and Cornerstone Award for Corrigan Station.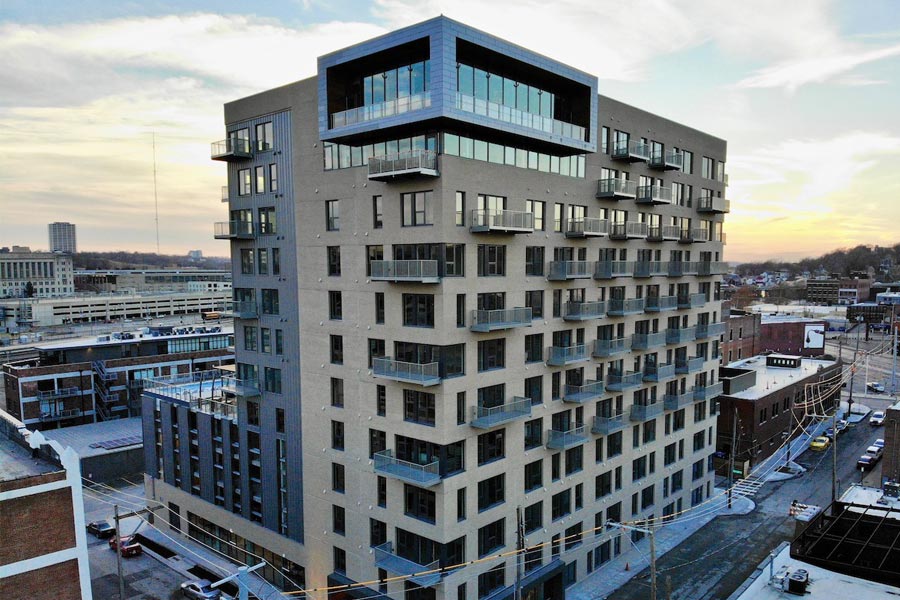 Arterra
---
Copaken Brooks develops Arterra, first high-rise apartment project to be built in the Crossroads Arts District; Corrigan II wins AIA KC Merit Award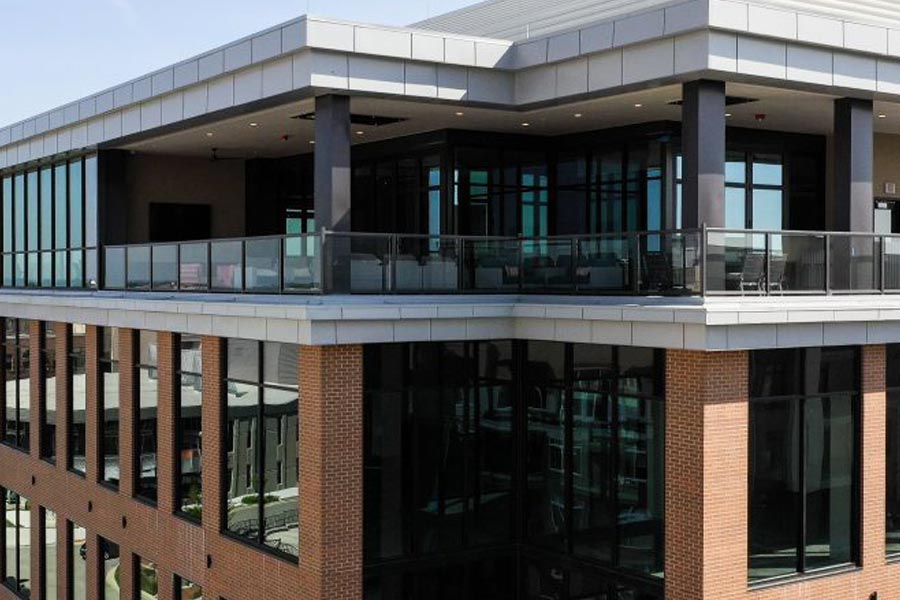 Service & Property Awards
---
Copaken Brooks is named Best Property Management firm by KC Magazine; The District at Lenexa City Center and Arterra win Capstone Awards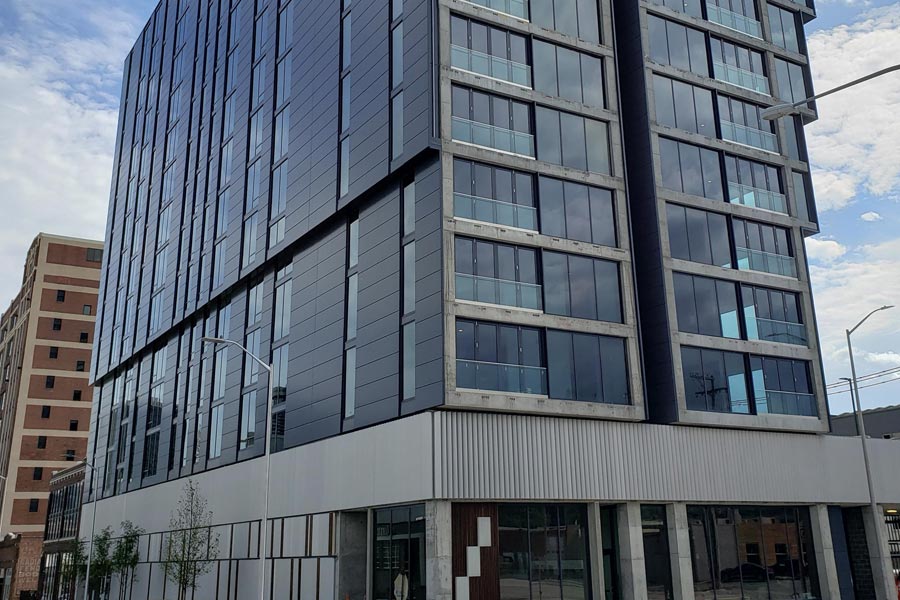 Reverb
---
REVERB wins Kansas City Business Journal Capstone Award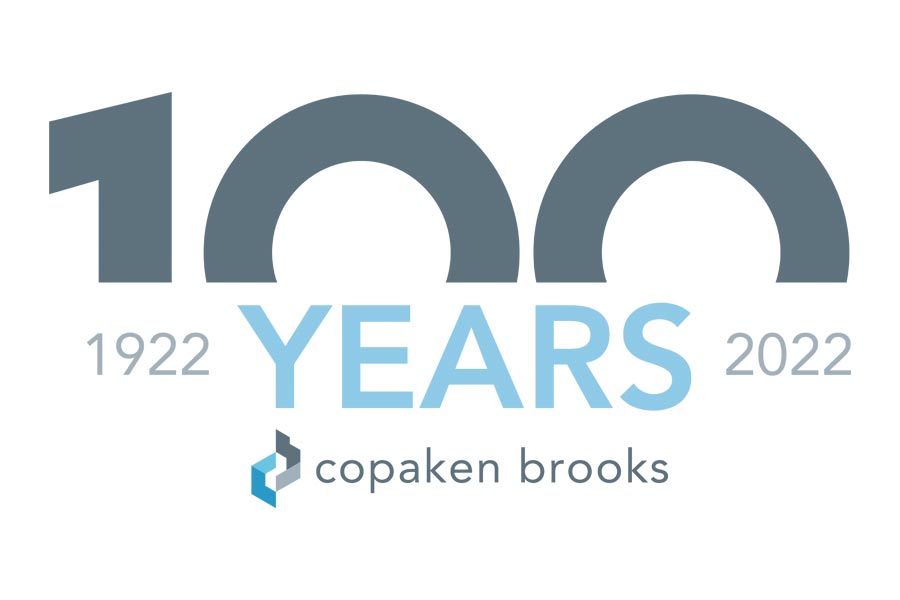 CB 100 Years
---
Copaken Brooks celebrates 100 years of leading commercial real estate in Kansas City
Deep Roots
make us strong
Deep roots make us strong, but they also allow us to grow—aggressively pursuing greater value for our clients and investors across the entire real estate asset. Yes, experience matters, but so does a tenacious drive to uncover better deals. You deserve a real estate firm that offers both.
100 YEARS OF LEADING COMMERCIAL REAL ESTATE
Interested in working at
Copaken Brooks?
If you want to join a dynamic company, working with motivated people in an entrepreneurial setting, Copaken Brooks is the opportunity for you. We're looking for self-starters at all levels; experience in commercial real estate is preferred.