Hinkle Law Firm to relocate to The District at City Center Lenexa
(Lenexa, Kan.) Copaken Brooks is excited to welcome Hinkle Law Firm LLC to The District at City Center Lenexa. The firm is relocating its offices from 6800 College Boulevard in Overland Park and will lease 5,407 square feet on the fourth floor of Penn I beginning in Summer 2020.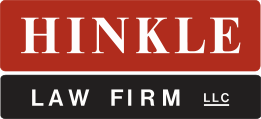 Founded in 1987, Hinkle Law Firm maintains an active civil litigation practice in both regionally and nationally along with a business-based planning, transaction and litigation practice, representing private and publicly held business entities, as well as individuals in tax matters, employee benefits, estate planning, and criminal legal matters. With additional offices in Topeka and Wichita, Hinkle touts more than 45 attorneys and a support staff of more than 70 people across three offices in Kansas.
"It was important we find office space that could accommodate our growing team and increase our ability to serve our clients at the highest level," said Michael D. Herd, a Managing Member at Hinkle Law Firm. "We're excited to be a part of the momentum of City Center Lenexa."
Hinkle will join DashNow and Klover Architects (the firm behind the design of The District and the master plan of City Center Lenexa) in the Penn office spaces of Lenexa's new downtown. When fully developed, City Center Lenexa will consist of more than 2 million square feet, including civic components for the City of Lenexa, nearly 1 million square feet of office and retail space, and 375 residential units.
Ross Simpson represented the tenant in the deal, and Senior Vice Presidents of Brokerage Ryan Biery and John Coe represented The District:
"Hinkle Law Firm has a reputation for providing top legal services to businesses and individuals, and we're thrilled to have them as a tenant," Biery said. "As the firm continues to grow its Kansas City presence, we're excited they'll be doing so from The District at City Center Lenexa."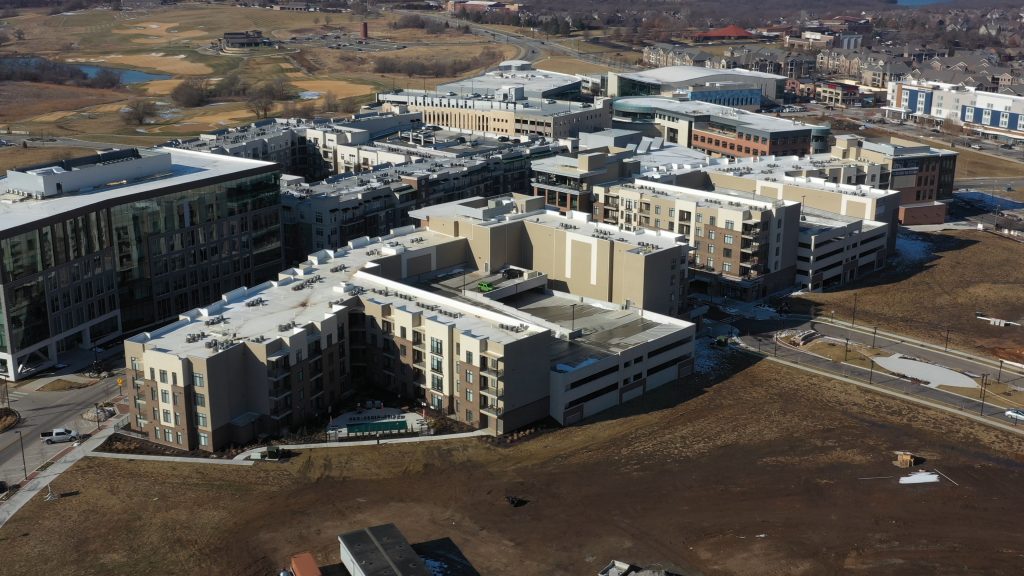 ###
About Copaken Brooks: Copaken Brooks is a full-service commercial real estate firm headquartered in Kansas City and serving the Midwest. The company's full suite of services includes investment acquisition and sales, tenant representation and HQ relocations, condo management, property management, asset management, development, leasing (office, retail, medical, industrial and underground), and construction management. Learn more at copaken-brooks.com.
About Hinkle Law Firm: Founded in 1987, Hinkle Law Firm LLC has developed a regional and national presence serving a diverse client base with advice and legal counsel. The Firm has over 45 attorneys and more than 70 support staff making it one of the largest in Kansas. For more information, visit www.hinklaw.com or contact 316-267-2000.