Copaken Brooks Experiences Surge of Growth; Adds the Walnuts, Plaza Pavilion to its Portfolio
(Kansas City, Mo.) Copaken Brooks is expanding its condominium management footprint in Kansas City, bolstering its lineup with two properties: The Walnuts at 5049 Wornall Road and Plaza Pavilion at 4949 Wornall Road. The firm will begin management starting Dec. 1 and Jan. 1, respectively, adding a total of nearly 300,000-square-feet to the current 1.3 million-square-foot to the firm's growing Class-A condominium portfolio.
Just South of Country Club Plaza stands The Walnuts — a 210,000-square-foot luxury condominium complex set in historic brick and stone Jacobean buildings — comprising 53 units that have housed some of Kansas City's "most influential and prominent citizens." Right around the corner sits Plaza Pavilion, a five-story, 87,000-square-foot mid-rise community built in 2000 that houses 50 units, ranging from studio to four-bedroom setups.
Copaken Brooks has experienced a surge of growth in recent years and has drastically expanded its condo management services. The Walnuts and Plaza Pavilion join an esteemed list of condominiums managed by the firm, including Western Auto Lofts, San Francisco Tower, Wallstreet Tower, Union Carbide Condominiums and One Park Place.
Copaken Brooks offers strategic, financial and operational expertise to help mitigate risk and enhance ownership value through its condo management services. The firm staffs experienced, multi-disciplinary teams that represent various management, finance, accounting, operations, sales, legal and strategic functions, providing a consistent management framework with long-term benefits for building owners.
"Copaken Brooks continues to set the standard in condo management, and we're thrilled to add these two distinct properties to our portfolio," said Mark Thomas, Senior Vice President of Asset & Property Management at Copaken Brooks. "Our city continues to grow, and with it, the multifamily market. Our premier condo management team is prepared to advise building owners, condo associations and boards on the best strategies to maximize their value while delivering consistent, high-quality service."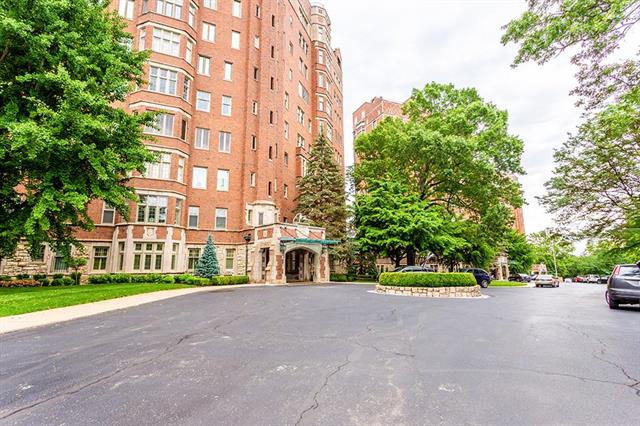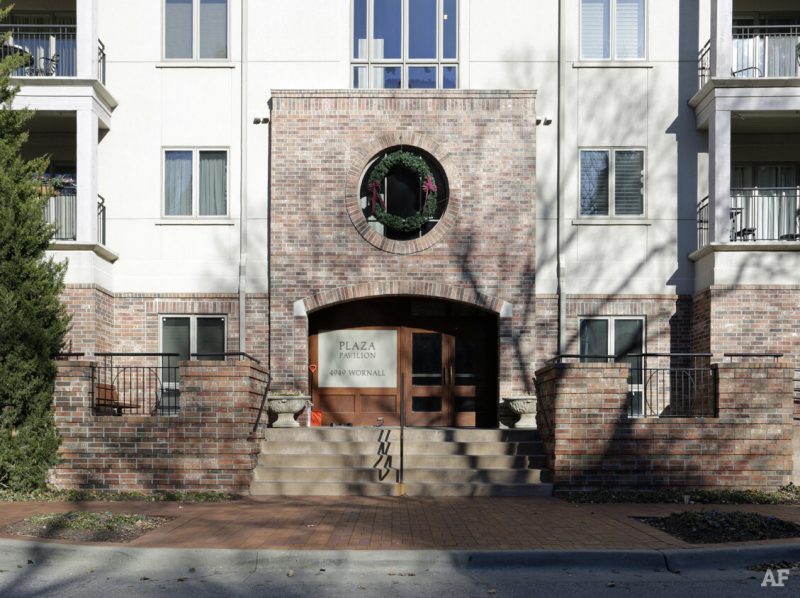 ###
About Copaken Brooks: Copaken Brooks is a full-service commercial real estate firm headquartered in Kansas City and serving the Midwest. The company's full suite of services includes investment acquisition and sales, tenant representation and HQ relocations, condo management, property management, asset management, development, leasing (office, retail, medical, industrial and underground), and construction management. Learn more at copaken-brooks.com.