Savoy Tea Company opens first Kansas City-area location at Lenexa City Center
(Lenexa, Kansas) Copaken Brooks is excited to welcome Savoy Tea Company to The District at Lenexa City Center! This is the first Kansas City location for the company, which has locations throughout Northwest Arkansas and Oklahoma City, Oklahoma. Come September 2020, Savoy Tea Co. plans on launching a state-of-the-art location right at the heart of Lenexa City Center, where people from all over greater Kansas City can escape to a place of sophistication and ultramodern experiences with tea. Savoy Tea Co. will use its team of experts to teach a diverse arrangement of tea classes, specialty tastings, and communal workshops partnered with fellow local Kansas City businesses to educate the community on all thing's tea.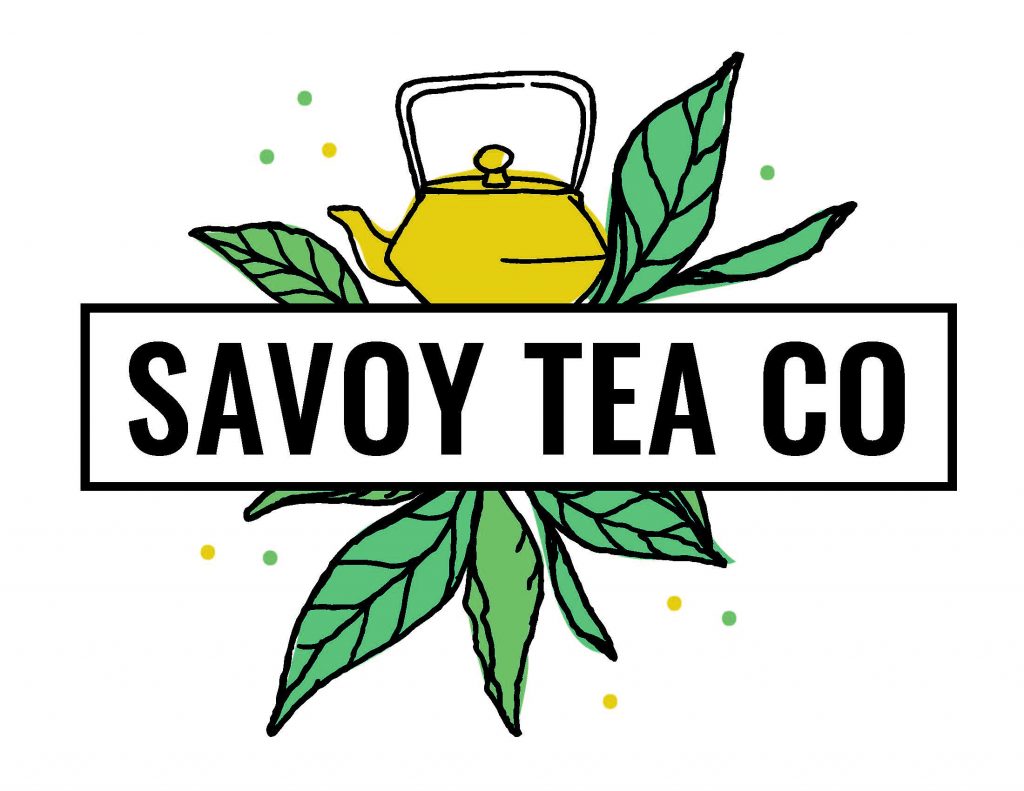 Founded in Rogers, Arkansas in 2011, Savoy Tea Co. carries over 150 specialty and rare teas sourced from tea gardens and family farms spanning across the world. Each of the specialty flavored teas are crafted by Savoy Tea Company, formulated to perfection by their professional team of Tea Specialists at the Savoy Tea Laboratory in Fayetteville, Arkansas.
"Kansas City has such an incredible small business community, and we're thrilled to join those ranks," said Bill Beyer, a Certified Tea Specialist and Tea Blender who co-owns Savoy with his wife, Tina Beyer, Internationally Certified Tea Sommelier. Bill and Tina Beyer have been educated by the Specialty Tea Institute of America, an accredited institution that leads the nation in tea education curriculum. "We're excited to plant our roots in Lenexa, which we hope will be the first of many locations throughout the metropolitan area."
Erin Johnston, Vice President of Retail Brokerage at Copaken Brooks, represented both Savoy Tea and The District in the deal:
"We toured various spaces throughout the greater metro with Savoy, but it was clear that The District was the best fit for their expansion into the Kansas City market," Johnston said. "Lenexa's new downtown continues to be a top destination for small businesses, and we're proud to have a unique specialty shop like Savoy at our property."
When fully developed, Lenexa City Center will consist of more than 2 million square feet, including civic components for the City of Lenexa, nearly 1 million square feet of office and retail, and 375 residential units. The District Shops will include a variety of unique stores, restaurants and cafes in the heart of Lenexa's new downtown.