Sabates Eye Centers takes fresh view on property management
SITUATION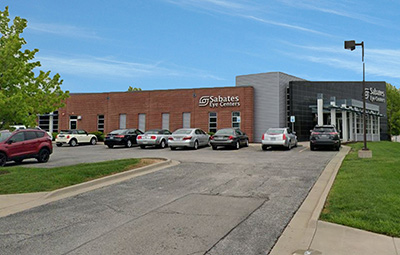 A successful ophthalmologist in the Kansas City region, Nelson Sabates, MD, FACS, leads six different practice locations, as well as Sabatco, LLC, a real estate holding company that includes several buildings throughout the metro area. In addition to his own practices, the properties are home to 11 other tenants.
The property management and leasing were being handled internally, but the company was dealing with lost and inconsistent leases, tenant complaints, and a lack of alignment with market rates. Dr. Sabates began looking for a new property management solution.
STRATEGY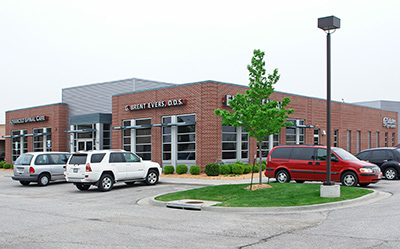 In 2015, Sabatco engaged with Copaken Brooks to take over all leasing and property management functions. After beginning their work, the team was able to alleviate property management issues Sabatco was experiencing and collect money that was being left on the table.
The previous leases were inconsistent and included full-service leases, modified gross leases and net leases. Because of the lack of uniformity, Sabatco was often paying for many of the tenant costs and expenses. The Copaken Brooks team began by switching tenants to a unified lease, which allows the tenant to pay for the base rent and expenses.
RESULTS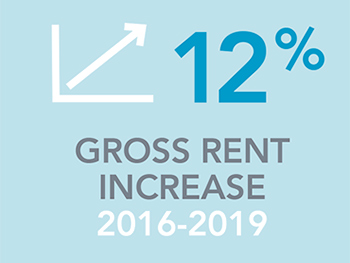 Dr. Sabates quickly realized the value of the Copaken Brooks team, which allowed him to not only stay hands-off with management and leasing but also recoup expenses he didn't realize he was paying. The team also negotiated on his behalf to agree on new rates that were more in line with the market.
Not only did the company retain every tenant after their lease renewals, but the new management initiatives increased Sabatco's gross rent income by 12% between 2016 and 2019. The team also leased 100% of the vacancies. In addition, the company now has an opportunity to realize additional increases in the future based on the new lease restructuring.