The 5 Biggest Benefits of Hiring a Good Property Manager
If there were a simple choice to make your commercial buildings operate efficiently and profitably without having to lift a finger, would you choose it? The solution is right in front of you – a good property management team. 
As commercial real estate properties continue to push the boundaries to entice tenants into their office space, commercial properties are becoming more and more complex each year. From rising energy efficiency standards to value-add amenities, property managers are integral for the short- and long-term success of commercial properties. 
Benefits of good property management
Property management teams are the face of commercial buildings. They take care of issues, keep the building secure, and create an atmosphere that encourages tenants to return to the office. A comprehensive property management strategy can add value to commercial buildings in many different ways. 
Increased revenue
Supporting and retaining high-quality tenants, efficiently managing tenant improvement projects with well-vetted partners and contractors and managing timely rent collections are some of the services experienced property managers deliver. On top of daily oversight, property management teams manage tax preparation and financial performance, ensuring building owners can apply to receive all tax deductions they are entitled to. 
Reduced costs
Energy and water usage, maintenance and repairs, janitorial services, parking and groundskeeping can be enormous costs for property owners. These expenses can add up to nearly $7 per square foot. Property managers help reduce those costs by monitoring energy and water usage and bidding competitive maintenance providers and other vendors.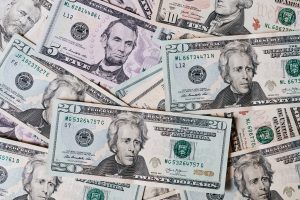 In 2022, properties that the Copaken Brooks team managed achieved up to a 15% reduction in operating expenses compared to the previous property management team by ensuring real estate taxes are appropriately appealed, managing utility consumption, monitoring building automation performance and performing repairs with our staff to reduce third party contractor costs. 
Improved tenant satisfaction
Without happy tenants, commercial buildings will not meet their revenue goals. Property managers do everything they can to keep tenants happy. Promptly responding to maintenance requests, resolving disputes, planning community events and providing a positive overall experience can keep tenants engaged and invested in a commercial property. At the end of the day, properties are defined by their tenants. 
Reduced risk
All investments have risk, and owning commercial property is nuanced. Experienced property managers are knowledgeable and bring valuable insights to minimize property-related risk. From damage caused by natural disasters to minimizing vacancy risks, property managers are building owners' experienced mitigators that can help solve issues. They proactively create response plans to ensure the property is maintained and other operational efforts comply with all applicable laws and regulations.  
Peace of mind
Commercial properties are large investments. For ownership groups with multiple properties, finding the right management team is essential to protect and elevate their assets. Hiring a property manager gives owners peace of mind knowing their investment is in good hands. This gives owners more time to focus on other aspects of their business, community involvement, and families.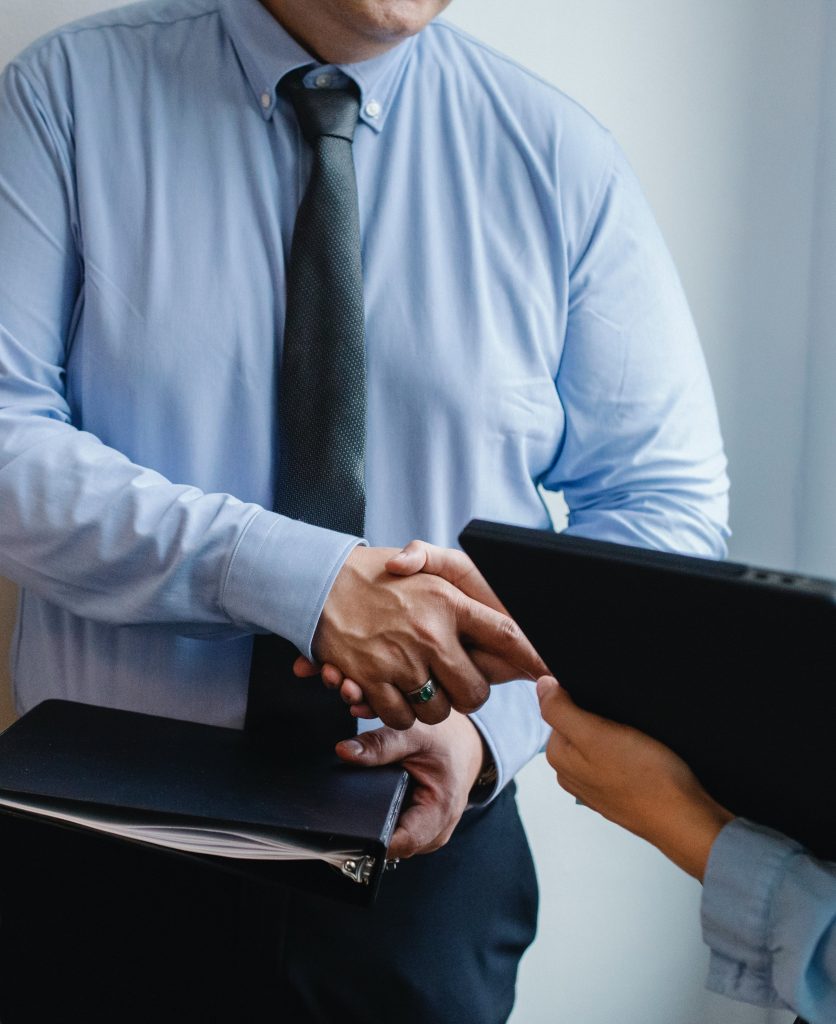 It's a no-brainer to partner with a good property management team that increases revenue, reduces costs, improves tenant satisfaction, reduces risk and provides building owners with peace of mind. How do you know which property management team to choose? 
How we do property management at Copaken Brooks
Every commercial real estate property management group approaches management in their own unique ways. At Copaken Brooks, we operate a large portfolio of diverse properties in the Kansas City metro area including Class A commercial buildings, industrial properties, mixed-use campuses, retail centers and land for development opportunities. Our understanding of the unique challenges facing property ownership informs how we manage our clients' properties.   
Our commercial property management services offer an impressive record of increasing the efficiency, attractiveness, tenant demand for, and financial performance of office, retail, industrial and residential commercial real estate assets. Here's how we do it: 
Ownership Mindset
More than anything, our property management team operates with an ownership mindset, always looking out for the best interest of the ownership. We provide the most value when we have a seat at the decision-making table.
We give that same respect to our tenants, creating a welcoming environment that promotes collaboration, continuous improvement and a stickiness factor that keeps tenants renewing leases year after year. 
Customer Specialists
Our property managers are customer service specialists. While fielding daily calls and maintenance requests from tenants and managing long-term tenant improvement projects and building construction, our property managers understand the value of being a friendly and reliable face for our customers.
That expectation doesn't stop at our property managers. At Copaken Brooks, we provide ongoing customer service training to our entire staff, including our maintenance technicians. We make sure that everyone who walks into a tenant space is prepared to go the extra mile to keep our tenants happy.
Innovation
We know that the same old strategies that ruled commercial real estate for decades are not going to cut it for property owners and tenants. Our property management teams bring fresh, innovative ideas to elevate our properties. From recommending proven, engagement-boosting amenities to creating new services and lines of communication for tenants, we bring a level of innovation that is second to none in the Kansas City market.
Energy Efficiency
One of the largest ways we impact our clients' properties financially at Copaken Brooks is through energy efficiency management. As part of our transparent management philosophy, we provide property owners with regular reporting with detailed energy usage, solutions for bottlenecks and inefficient usage and recommended changes to maximize energy efficiency for the properties. 
Budget Planning
Our property management team helps building owners develop comprehensive business and budget plans. Creating a business plan and property budget allows more time for property owners to focus on developments, expansions and under-performing assets and trust that their investments are being properly managed with a system of checks and balances.   
Vendor Relations
In our more than 100 years of commercial real estate services experience in Kansas City, we have developed countless local relationships. We've created a living proprietary list of vendors to identify the most competitive pricing and availability for any niche service line including landscaping, food, parking, janitorial, construction, engineering, architecture and more. By working with Copaken Brooks, one of Kansas City's most well-known commercial property managers, building owners will have instant access to the most reputable and competitively priced vendors in the area with multiple backup options in every industry. 
Effective property management is one of the most important aspects of commercial real estate. By investing in a leading property management team, property owners and developers can maximize the profitability of their property. At Copaken Brooks, we know property management. With more than 100 years of experience in Kansas City commercial real estate, our team is primed to support projects of all sizes. 
If you are ready to make the simple choice of hiring the right property management team for your commercial building, contact us today!