Copaken Brooks wins Best of KC award for property management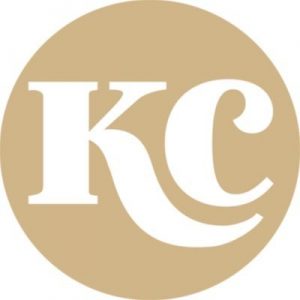 Copaken Brooks was chosen as an award winner in the Best of KC Awards from Kansas City magazine! The award process is an opportunity for the magazine's readers to recognize their personal favorites across more than 200 categories, including food, drink, beauty, shopping, news, city life and professional services. The voting process takes three months and involves thousands of participants. Copaken Brooks was chosen as the top choice in the Property Management category.
"We're incredibly proud to be recognized for our property management services by our fellow Kansas Citians," said Mark Thomas, Senior Vice President of Asset and Property Management. "We work with owners of all types of properties – including office, retail, industrial and residential – and feel honored to have earned this award."
Winners of all categories will be featured in the August issue of Kansas City magazine and posted to the publication's website on Tuesday, July 28.